Laytonville Man Sustained Major Injuries in Spy Rock Road Accident
California Highway Patrol Press Release: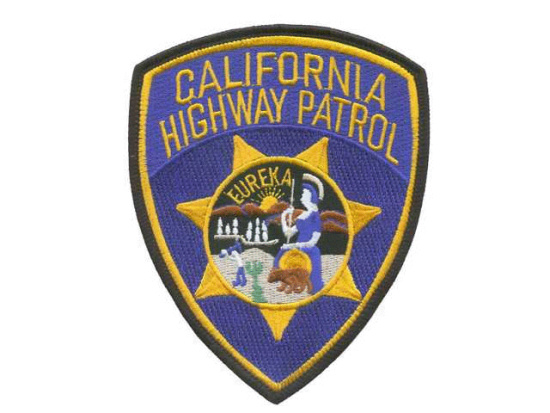 On 7/2/14 at approximately 1915 hours, Samuel Bannon Eder, age 29, of Laytonville, CA, was driving his 2002 Jeep Cherokee on Wildwood Road, north of Spy Rock Road. When due to an unsafe turning movement the vehicle struck a dirt embankment and subsequently rolled over. As a result of the collision, Eder sustained major injuries and was transported by air ambulance to Enloe Hospital in Chico, CA.

No further details are available at this time.

——–

The Garberville CHP would like to remind motorists to allow for extra travel time, due to increased traffic as a result of the July 4th holiday weekend. The CHP also wants to remind motorists that vehicle safety restraints are required, hands free cellphone use is prohibited, and to always designated a driver. Officers will be out in force during this maximum enforcement holiday period and will be looking to issue citations, or arrest motorists found in violation.

Please stay safe and enjoy your holiday weekend!