CHP Releases Information About Last Friday's Motorcycle Accident on Briceland Road
California Highway Patrol Press Release: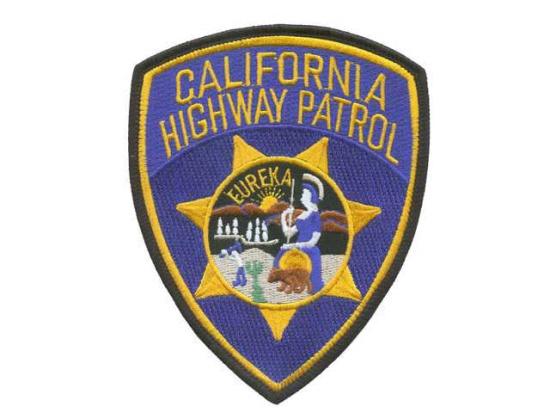 On 6/27/14, at approximately 1230 hours, Robert Calvin Mckee Jr., age 58, of Whitethorn, CA, was riding his 2007 Triumph motorcycle, westbound on Briceland Road. Lauren Alysa Mueller, age 28, of Ross, CA, was driving her 2008 Subaru Forester, eastbound on Briceland Road. Due to reasons still under investigation the vehicles collided head on, east of Marion Lane. The vehicles came to rest in the area of the collision scene and emergency personnel were notified. Mckee sustained major injuries as result of this collision and was transported by air ambulance to Mercy Medical Center in Redding, CA. Mueller did not relate being injured in the collision.

This collision remains under investigation by the Garberville CHP Office. No further details are available at this time.