[Found Deceased]Ab Diver Missing in Mendocino
Mendocino County Sheriff Press Release: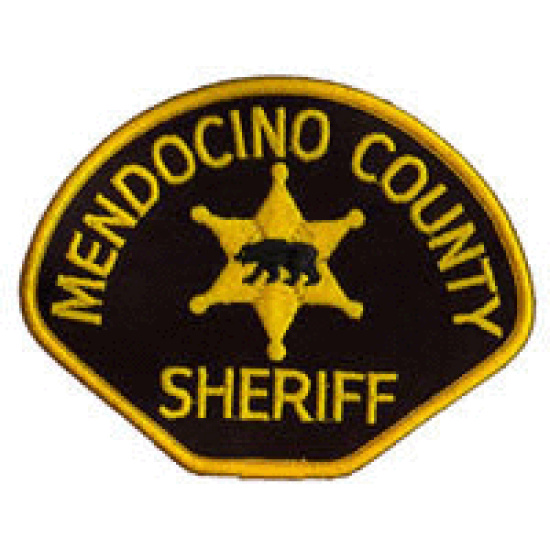 On 06-29-2014 at approximately 9:01 AM, Mendocino County Sheriff's Deputies were summoned to the 5400 Block of South Highway 1, Elk, to assist the Elk Volunteer Fire Department with a report of a citizen over a cliff.

While enroute to the location, additional resources were requested to respond to the scene. Representatives from the United States Coast Guard Station Noyo River, CalFire, Elk Volunteer Fire Department, Department of Fish and Wildlife and Mendocino Volunteer Fire Department responded to the location to assist.

Mendocino County Sheriff Deputies arrived at the scene and learned Feng Chang Wei of San Francisco, had entered the ocean with four friends to dive for abalone. Due to the strong current and rough ocean conditions, the group began to be pushed into a sea cave along the bluff. Several of the men clung to the rocks trying to avoid being pulled into the cave. At one point Feng Wei was struck by a wave and pushed into the cave where he became distressed. His friends attempted to rescue him from the cave but were quickly over taken by the strong waves and were forced to swim out to save their own lives.

Helicopters, boats and rescue divers were utilized throughout the day to search the area but Feng Wei was not located.

UPDATE 06/30/2014:

On 6/30/2014 the Mendocino County Sheriff's Search and Rescue (SAR) Team responded back to the location, with the assistance of Elk Volunteer Department, to evaluate the ocean conditions to see if it was safe for diver's to enter the water. The SAR Dive Team evaluated the conditions and found it was still unsafe to enter the water. SAR Teams did search nearby beaches as well as search the ocean cove visually from land but were unable to locate Feng Chang Wei.

The Sheriff's Office plans to renew search efforts on 7/01/2014 with the SAR Dive Team and additional resources from the Department of Fish and Wildlife, Elk Fire, and Mendocino Fire Departments.

Anyone with information related to Feng Wei's disappearance or whereabouts is urged to contact the Mendocino County Sheriff's Office Dispatch Center at 707-463-4086.
UPDATE: Found deceased.