Accident Near Fortuna Last Night Sends One to Hospital With Major Injuries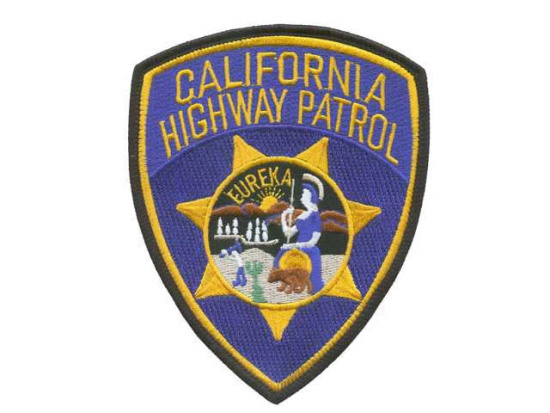 According to the California Highway Patrol, while traveling southbound on Hwy 101, Eduardo Valles, age 32 of Porterville, Ca., lost control of his vehicle. His 2004 Chevrolet Tahoe hit the guardrail on the west side of 101 near the Main Street exit for Fortuna.
The Tahoe then went to the east hitting the center divider and Valles, who was alone in the vehicle, was ejected. Valles suffered major injuries. He was transported to Redwood Memorial Hospital. CHP, City Ambulance and the Fortuna Fire responded to the accident.
Officers are still investigating the crash.