Oyster Calling Contest Prizes Purloined
[youtube http://www.youtube.com/watch?v=dcvqQ_00zZs]
Cute kids and crazy adults entered the Oyster Calling Contest in 2012.
This year's Oyster Festival in Arcata will go on but the prizes for the oyster calling contest will have to be replaced. They were among the items taken from the vehicle of media personality Dave Silverbrand when it was stolen this last week.
This past year, Silverbrand had been collecting polka and exercise records as prizes for those intrepid folk who create oyster calls and perform them for the enjoyment of other festival goers. Silverbrand is the emcee of the contest and donates prizes for the event every year. This last week he had the items stored in his Lincoln Town Car when the vehicle was taken.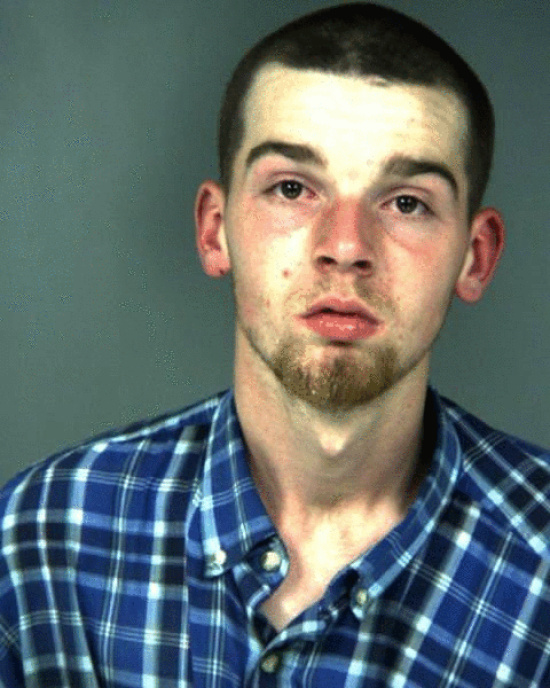 When a Humboldt County Sheriff's deputy found the vehicle in Eureka, Shawn Eugene Olson, age 19, is alleged to have had it in his possession. The car contained a hatchet with the initials SEO, a toolbox with a screwdriver, small bicycle, and, oddly enough, the ignition key. The key has been verified as a factory issue key that fits the car. However, Silverbrand did not know that the key existed.
When the car was recovered, the precious prizes were gone. Never fear, Silverbrand says, the annual oyster calling contest can not be stopped. He plans to continue guiding contestants in their quest to entice the delicious bivalves from the Bay and into the waiting mouths of the festival's delighted attendees.
Who knows what prizes Silverbrand will find to replace the missing polka and exercise records? We only know that with Silverbrand's brand of good humor, the contest will likely still bring joy to the audience and contestants alike.