Fraud Alert!
Trinity County Sheriff's Press Release: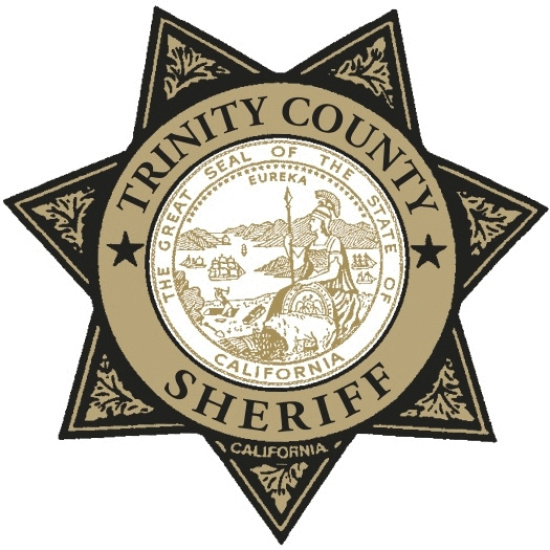 The Trinity County Sheriff's Office has received several reports today, Wednesday, June 4, 2014 regarding a caller identifying himself as an Officer from the Trinity County Sheriff's Department. The caller is stating that there is a warrant out for their arrest and that they need to contact him to take care of the warrant. He is either leaving a message on the person's phone or actually talking to them in person. So far, the reports that have
come in have not just been to Trinity County residents but also residents from around the North State.

Please be aware that the Trinity County Sheriff's Office will not call you to advise you that you have a warrant. If the caller asks for personal information, do not give it out. If you have received a phone call from this person please call us immediately at 623-2611. Please remember that if any person calls and identifies themselves as a Sheriff's Office employee and you are not sure of their identity you can always call the Sheriff's Office to
confirm who they are.