Homicide Suspect Ben Carter Returned to Humboldt County Jail
Yesterday evening, Benjamin Jasper Carter (age 33) was booked into the Humboldt County jail. Carter was wanted in connection with the shooting death of Zachery Chapman on April 16. After being on the run for several weeks, Carter was located in Lake Havasu, Arizona by the U.S. Marshals Service, with the help of the Humboldt County Sheriff's Office.
Carter was arrested on May 12. He was extradited back to Humboldt County where he was booked on an arrest warrant for murder and arson. A bail amount of $1,250,000 was set.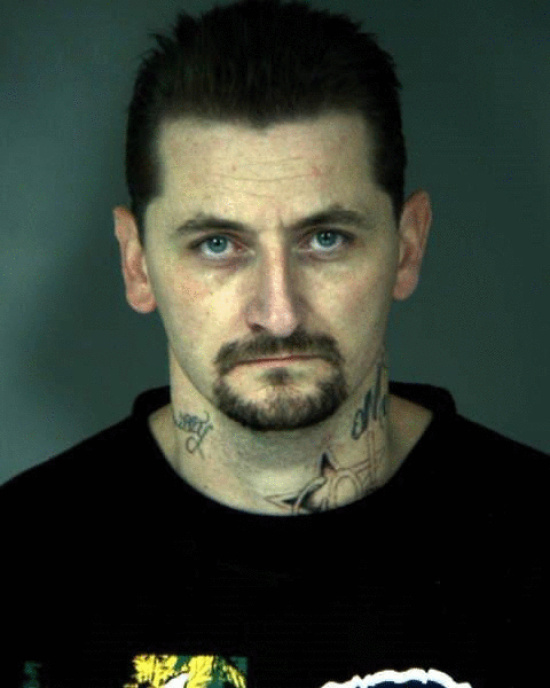 Previously: