Breaking News: Stolen Truck Reportedly Crashed on Alderpoint Road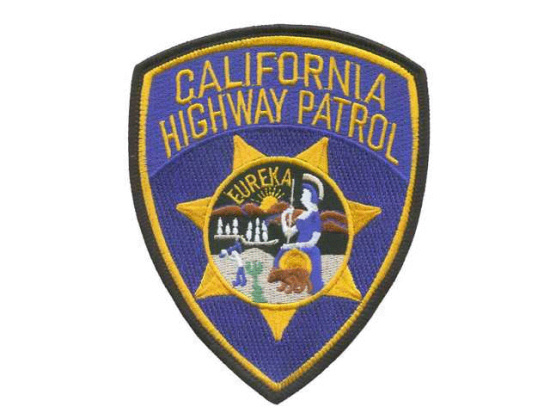 According to scanner traffic, about 1:30 p.m., a solo vehicle, a Ford F150, crashed on Alderpoint Road one mile east of Alderpoint. The vehicle rolled over but landed upright. Both the front wheels on the vehicle were damaged, however, the roadway is clear.
According to scanner traffic, the occupants of the vehicle told the arriving fire fighters that the truck was stolen then got in the back of another vehicle which arrived on the scene and fled the area.
The two suspects, a 25-year-old Caucasian male with a full beard about 5'8 and a "very slender" Caucasian female 5'2″ wearing spandex shorts and "scratched all up," left the scene of the accident in the back of a black Dodge 4×4 king cab westbound on Alderpoint Road.
We have a call into the CHP and will update with more information as soon as we can.