Charges Filed in Alderpoint Shooting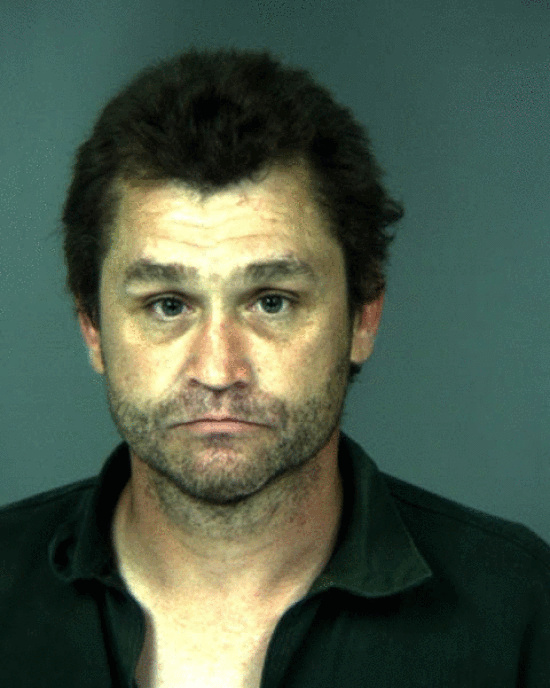 Yesterday, charges were filed by the Humboldt County Sheriff's Office (HCSO) in the case of the Alderpoint man, Harold Drummond, who was initially reported to have accidentally shot a woman while cleaning a firearm on May 24. The woman was flown to an out of the area hospital for treatment. Drummond was arrested at the time on an unrelated warrant.
According to a HCSO press release, "Drummond is currently being held on the following charges: Convicted Felon in Possession of a Firearm, Convicted Felon in Possession of Ammunition, and Negligent Discharge of a Firearm. Drummond's bail amount is set at $100,000."
The Sheriff's Office asks that if anyone has information about the case related criminal activity they call 707-445-7251 or the Sheriff's Office Crime Tip line at 707-268-2539.
Previously: