Veterans Honor Guard Conducts Three Southern Humboldt Memorial Day Services
VFW Post 6354 Press Release: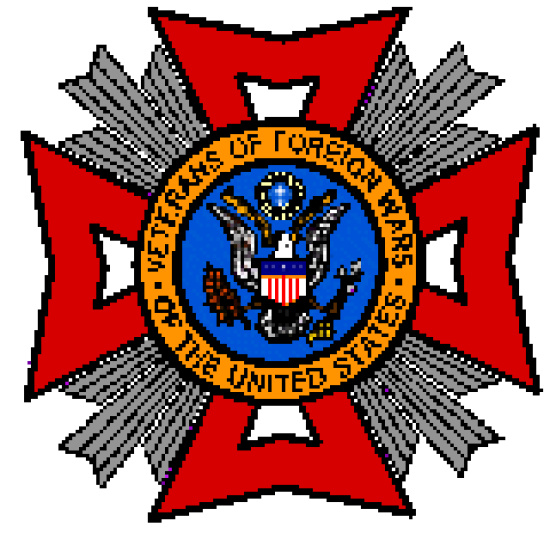 On Monday, May 26, 2014 the Southern Humboldt Veteran's Association Honor Guard will conduct three separate Memorial Day services, to give thanks to local veterans, who defended democracy, for they bear the gift of liberty and pay the price of freedom.

The first service will be held at the Garberville Cemetery, at 10 AM. The second service is held at 11 AM, at the Briceland Cemetery. The last service is held at 1 PM, at the Light House located in Shelter Cove. Everyone is welcome to attend the each ceremony, which will consist of a Chaplin's Prayer and 21 Gun Salute, followed by Taps.

A few traditional activities taking place on the Memorial Day Holiday may include family barbecues, sporting events, picnics and concerts. While enjoying the holiday, please take a moment to remember the reason for Memorial Day and say a prayer of thanksgiving, for the sacrifices of brave American men and women. And if you happen upon a veteran, thank him or her as well. Through these many years, they have given us all so much.