[Found] At Risk Person: Man Missing From Hayfork
Trinity County Sheriff Press Release: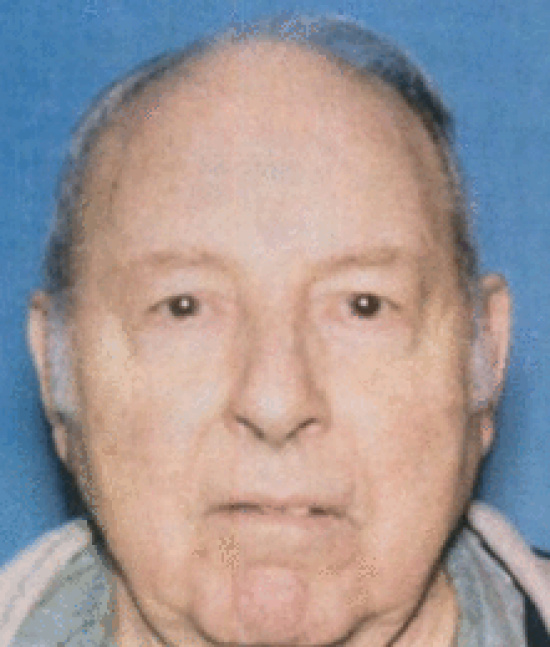 The Trinity County Sheriff's Office is requesting the public's assistance in locating Val Smith from Hayfork. Mr. Smith has Alzheimer's and was last seen on foot yesterday, Thursday, May 15, 2014 around 11:30am on Big Creek Road in Hayfork. Mr. Smith was wearing at the time a blue and grey baseball cap that has a lake scene on the front of the cap as well as a light blue t-shirt and blue checkered pajama bottoms and dark blue Nike tennis shoes. Val Smith might have asked for a ride from a passerby in an unknown direction of travel. The Trinity County Sheriff's Office along with Trinity County Search and Rescue, California Highway Patrol and Hayfork Volunteer Fire Department have been searching the area in and around Hayfork. If you have any information where Val Smith might be please call the Trinity County Sheriff's Office Dispatch Center at 530-623-8126.
Description: Val Smith, DOB: 02/13/1932 (82 years old), 5'4″, 135 pounds, gray hair.
UPDATE: Found