Former Southern Humboldt Man Received Major Injuries in Quad Accident Near Laytonville
California Highway Patrol Press Release: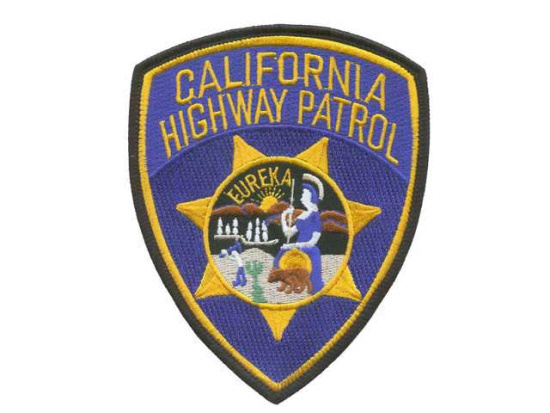 On May 14, 2014 at an undetermined time, 54 year old Guy Mitchell of Laytonville, California was the driver and only occupant of a 2004 Honda 450 quad. Mitchell was traveling on private property. For unknown reasons, Mitchell lost control of the Honda and overturned. Mitchell suffered major injuries. Mitchell was air lifted to Mercy Hospital in Redding.

Mitchell was not wearing a helmet at the time of the collision and alcohol is not believed to be a factor. The Garberville Area CHP office is investigating this collision.