Breaking News:Two Apparent Homicide Victims Found Near Laytonville
Mendocino County Sheriff's Department Press Release: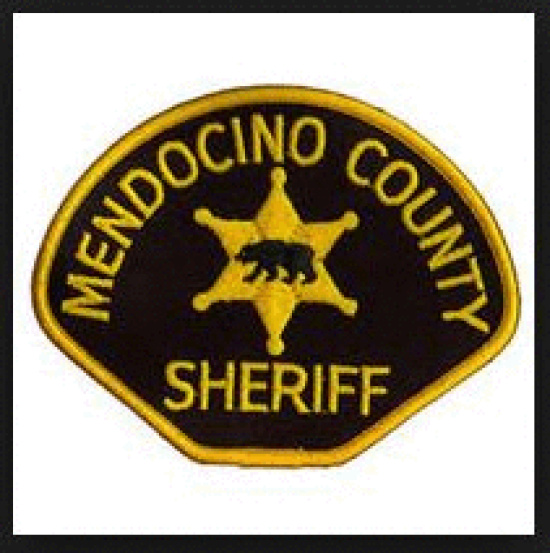 On 05-12-2014 at 10:09 AM Mendocino County Sheriff's Office Deputies were dispatched to downtown Laytonville, California to meet with person who had discovered the presence of two deceased people at a Laytonville residence.

Upon meeting with the person, Deputies were escorted to a residence located in the area of Woodman Peak in a rural portion of Laytonville.

Upon arrival Deputies confirmed the presence of two deceased people believed to be the victims of a homicide.

Sheriff's Detectives have been summoned to the location and further investigations are ongoing at this time.

No further information is available at this time.
The Lost Coast Outpost will update as more information becomes available.