Tragic Death When Father Accidently Drives Into Small Son
Mendocino County Sheriff Press Release: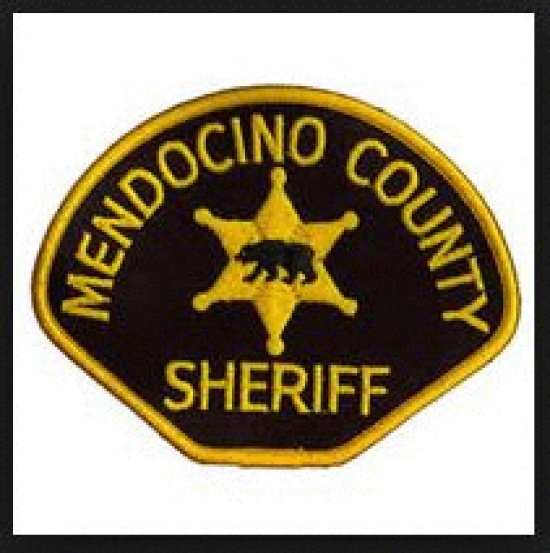 On 05/04/2014 at approximately 0945 hours, Craig Stewart Jr. was maneuvering his Ford pickup in the private residence driveway located at 50751 Covelo Road, in the unincorporated area of Dos Rios, south of SR-162. Stewart drove the Ford forward from a detached garage near the residence and, for reasons still under investigation, collided with his one year old son, Jason Stewart. The one year old sustained fatal injuries as a result of the collision.

This collision remains under investigation by the California Highway Patrol. Driving under the influence is not suspected to be a factor in the cause of this collision.

Assisting agencies at the scene were Covelo Volunteer Fire Department, the Mendocino County Sheriff's Department, Cal Star Air Ambulance, and Anker Lucier Mortuary.