Caltrans Worker Struck by Drugged Driver, Says CHP
CHP Press Release: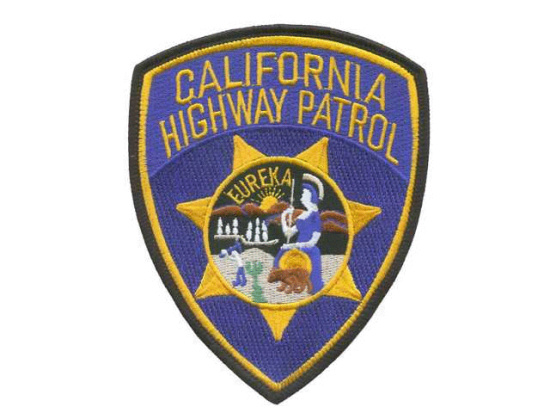 On the morning of Thursday, May 1st, a Caltrans maintenance crew worker was fortunate to walk away from a traffic collision virtually unscathed resulting from a DUI driver driving through a road closure on US-101 north of Fortuna.

A Caltrans maintenance crew was working on the right shoulder of the US-101 northbound onramp from Singley Road, north of Fortuna, behind a full road closure. Shortly after 9:00 a.m., 27-year-old Sasha Peters of Eureka was driving her Honda Civic northbound on Singley Road approaching the closed onramp to US-101. Due to Peters' level of drug impairment, she failed to stop at the closure and drove directly through the cone pattern and barricade. Her vehicle subsequently collided into the rear of a Caltrans pickup truck that was parked inside the closure. Caltrans maintenance crew supervisor Robert Chase, who was standing next to the truck when the Honda hit it, was struck by the Honda's right side mirror.

Mr. Chase sustained a very minor complaint of pain injuries as a result of the impact. Peters also sustained minor injures. Peters was evaluated for DUI and determined to be under the influence of drugs. She was subsequently placed under arrest and booked into the Humboldt County Jail facility on misdemeanor DUI charges. Following the collision investigation, the US-101 northbound onramp from Singley Road remained closed and work continued as planned.

This collision occurred on the day of the annual Caltrans Workers Memorial Ceremony in Sacramento where Caltrans employees honored 180 of their own that lost their lives during the course of their duties.

The California Highway Patrol (CHP) and Caltrans remind motorists to 'slow for the cone zone' and stay vigilant of construction crew workers when traveling through a construction area.

The CHP Humboldt Area office is investigating this traffic collision.