Shelter Cove Man Killed in Collision
Garberville CHP Press Release: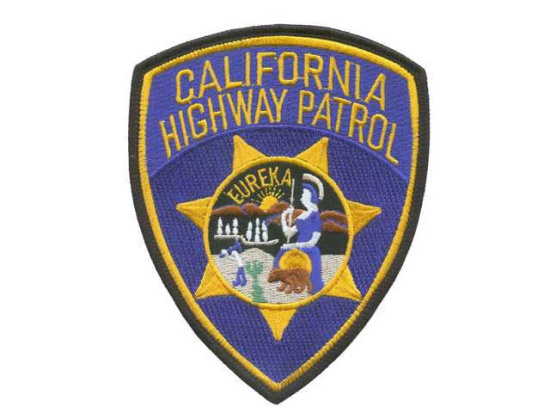 On Monday, April 28, 2014, at approximately 4:05 PM, 40 year old Whitethorn resident Franklin Wilson was driving a 2005 Nissan Titan southbound on Upper Pacific Drive, approaching Seafoam Road. A 2006 Harley Davison motorcycle driven by 61 year old Shelter Cove resident Frank Basso was traveling northbound on Upper Pacific Drive approaching Seafoam Road. For reasons still under investigation, Wilson began to make a left turn onto Seafoam Road directly in front of Basso's motorcycle resulting in a collision between the two vehicles. Basso was transported by REACH Helicopter to Mercy Medical Center in Redding where he was placed in Intensive Care. On April 30th, Basso succumbed to his injuries while at the hospital.

This collision remains under investigation by the California Highway Patrol. Alcohol does not appear to be a factor in the cause of this collision.