Home Invasion Last Night on Fickle Hill Road
Humboldt County Sheriff's Office Press Release: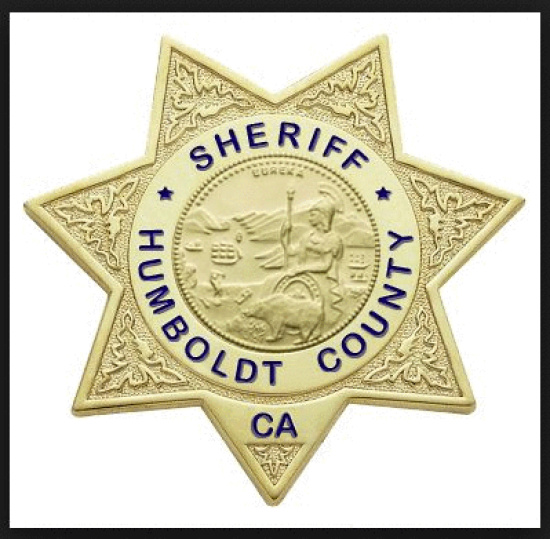 On 04-27-2014, at approximately 9:00 p.m., the Humboldt County Sheriff's Office was notified of a Home Invasion Robbery that occurred in the 12000 block of Fickle Hill Road, Arcata. Deputies responded to the residence and met with three victims, a 28 year old male, a 36 year old male and a 33 year old female. The two males lived at the residence, and the female was visiting when the Home Invasion occurred.

The victims reported being tied up for several hours before freeing themselves. The victims also reported there were four suspects who were armed with AR-15 type assault rifles. The suspects were all in their twenties, they all wore masks and were described as two white males, a black male and an unknown male whose face was completely covered with a clown mask. The suspects stole marijuana, cash, and the female victim's white Chevy Impala, which deputies located at approximately 9:40 p.m. near the intersection of Butler Valley Road and Fickle Hill Road.

The victims had no idea who the suspects were. No one was injured during the robbery.

Anyone with information for the Sheriffs Office regarding this case or related criminal activity is encouraged to call the Sheriffs Office at 707-445-7251 or the Sheriffs Office Crime Tip line at 707-268-2539.