Willits Woman Abducted at Gunpoint Escapes/Abductor Shoots Himself When Cornered
Mendocino County Sheriff's Office Press Release: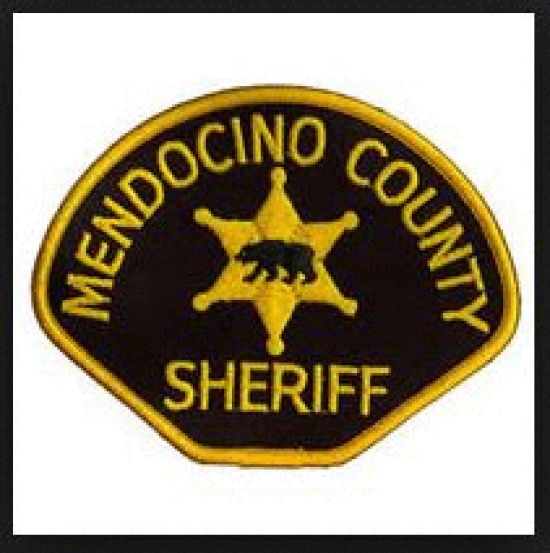 On 4/18/14 at about 11:00 AM MCSO personnel were dispatched to the area of Canyon Road, near the old refuse disposal site, regarding a kidnapping.

Upon arrival MCSO personnel contacted an adult female (28 years of age from Willits) who stated that she was at a business located at 19 W Valley (located within the City of Willits) when she was approached by her ex-boyfriend, S-Dameon Ziegler (27 years old from Willits), who was armed with a shotgun. Ziegler pointed the shotgun at her and forced her to leave the business against her will and to provide him a ride to the Little Darby recreational area. When arriving at the recreational area Ziegler forced the female victim to walk down a trail, while holding her at gunpoint. When they approached a small rest spot Ziegler pushed the female victim to the ground and told her that he intended to sexually assault her. He then told her that he intended to kill her and himself. Zeigler then started to pull the pants off of the female, at which time she started to struggle. The female was able to break loose and run away form Ziegler. The female victim told MCSO personnel that she then heard a single shot as she was running away.

MCSO personnel, along with personnel from the Willits Police Department and the California Highway Patrol, conducted a search of the Little Darby Recreational area for Ziegler. During the search, Sheriff's Office Canine Ruddick was deployed and picked up Zeigler's scent. Ruddick tracked Zeigler up a hiking trail, leading law enforcement personnel to where Zeigler was hiding. Upon locating Ziegler, law enforcement personnel ordered him to surrender. Zeigler turned his shotgun onto himself and fired a single round. Ziegler was pronounced dead at the scene due to the self inflicted gunshot wound.

The Kidnapping and Sexual Assault are currently being investigated by the Willits Police Department. Willits Police Department should be contacted if further details regarding the crime and investigation are desired.