FPD: Car Thief Caught Stealing a Vehicle
Fortuna Police Department Press Release: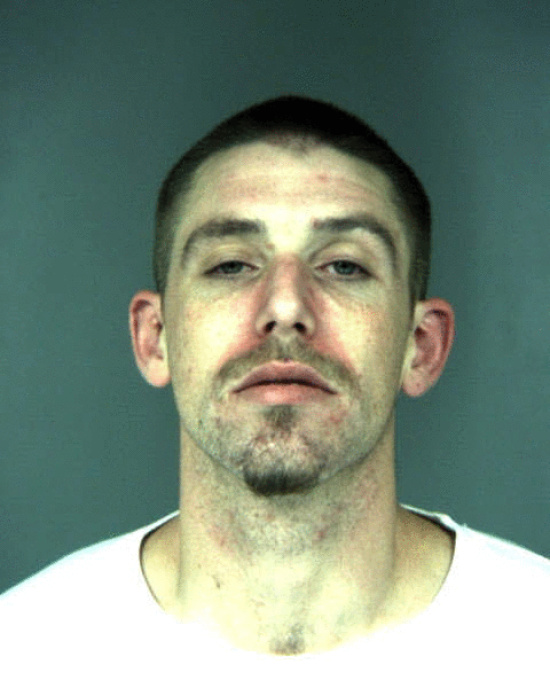 On April 17, 2014 at about 2:50 AM, officers responded to the 2100 block of David Way for a report of suspicious noises in the area. Upon arrival, officers located a male subject attempting to steal a vehicle which he had forced entry into. Jesse Allen Hanson (Age 33 of Eureka) was detained while officers investigated.

During the investigation, officers located several additional vehicles which Hanson had forced entry into.

Hanson was arrested for three counts of Penal Code Section 459 (Burglary), California Vehicle Code Section 10852 (Tampering with a Vehicle) and PC 1203.2 (Violation of Probation) as Hanson was on Post-Release Community Supervision.

Hanson was booked into the Humboldt County Correctional Facility.