'Best Birthday Present Ever,' Says Husband of Missing Woman, 'She called'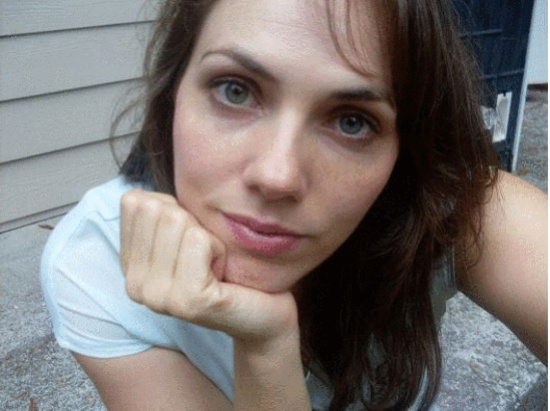 Today is the birthday of Dave Sundberg and he has spent it looking for his missing wife. But now he received a call that he says is the best birthday present ever. He was informed that his wife, Shannon Sundberg, who has been missing since April 10 has called someone. She is alive.
Sundberg wants to thank everyone who has helped for everything they've done. He asks everyone to please pass on the news that Shannon is alright.
UPDATE 4:24 p.m.:
Humboldt County Sheriff's Office Press Release:
On 04/12/2014 at approximately 2 PM, missing person Shannon Paige [Sundberg] was located by the Humboldt County Sheriff's Office. A citizen had phoned the Sheriff's Office and stated that they were traveling behind the vehicle that was associated with Shannon [Sundberg]. The caller stated the vehicle was last seen traveling south bound on Highway 101 in Eureka taking the Humboldt Hill exit. A Sheriff's Deputy was in the immediate area at the time of the call and located [Sundberg] parked in her vehicle at the Humboldt Hill Vista Point. [Sundberg] was contacted and did not require any further assistance from the Sheriff's Office.