Major Injury Accident South of Laytonville
CHP Press Release: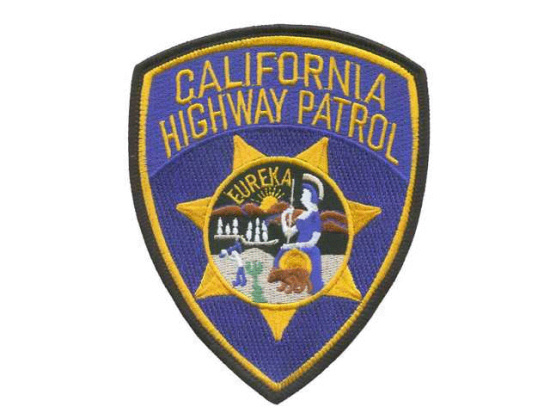 On April 10, 2014, at approximately 0210 hours, A 2006 Honda CRV driven by 24 year old Amanda Northrup was traveling northbound on US-101, south of Laytonville. 33 year old Mark Weatherly was a passenger in the vehicle. For reasons still under investigation, the Honda drove across the southbound lane of US-101 and ran off the west road edge where it collided head on with a tree. The driver sustained major injuries and was airlifted to UC Davis for treatment. The passenger sustained major head trauma and was airlifted to Chico for treatment. Both driver and passenger were determined to have been wearing their seatbelts at the time of the collision and the airbags of the Honda did deploy.

This collision remains under investigation by the California Highway Patrol. Alcohol does not appear to be a factor in the cause of this collision.