Breaking News: Overturned Vehicle North of Redway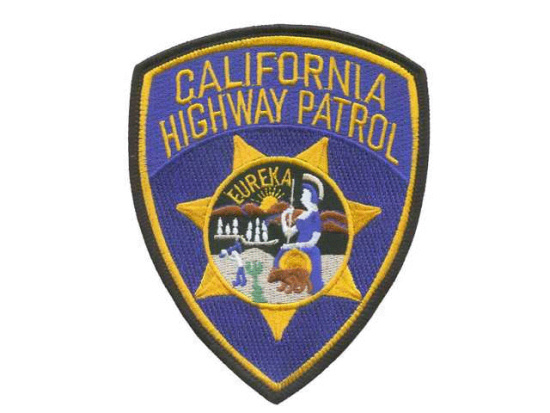 Information is just coming in so details are not confirmed. However, as of 1:45 p.m. CHP dispatch is reporting an overturned vehicle on Redwood Drive north of Redway.
Scanner traffic is indicating the northbound lane is blocked.
Sirens in Redway, truck accident reported on Redwood Drive, north of town. Gville, Redway, & Calfire firefighters responding & ambulance.
Please avoid the area if possible.
UPDATE 1:52 p.m.: Scanner traffic is indicating there are minor injuries and the ambulance is already leaving the area with the victim. There is one way traffic control at the site.