Five Mendocino Residents Booked into Humboldt County Jail On DEA Arrest Warrants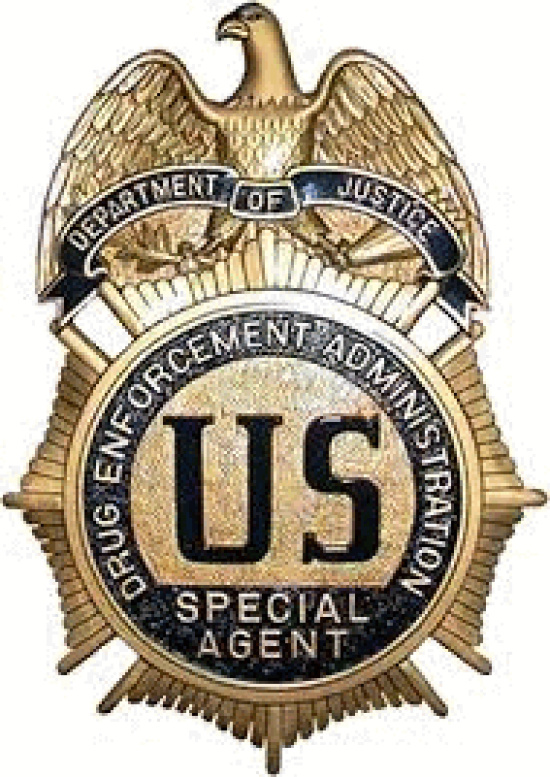 Three men and one woman were arrested yesterday at 11 a.m. in Mendocino County according to Casey Rettig of the US Department of Justice on a DEA warrant out of Arkansas. A fifth person was arrested at noon on the same day.
The men were booked into Humboldt County jail yesterday and scheduled to have their initial appearance before the judge today.
Ryan Marie and Brian Hartman, Nicholas Durupt, Paul Larramendy and Keith Johnson are slated to face charges coming out of Arkansas.
LoCO has a request for more information placed to the DEA public information officer for the Arkansas area.
UPDATE 4/10: The Willits News has a some more details about why the five were arrested.