Car Seat Checkup Coming to Garberville
CHP Press Release: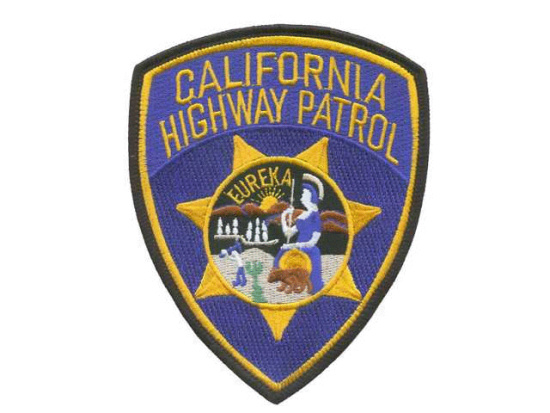 On Saturday April 19th, 2014, the Garberville CHP Office will be hosting a Car Seat Check-up Event and Information Booth from 9 am to 5 pm. The event will be held at the Garberville CHP Office parking lot, 30 West Coast Road, Redway, CA 95560. This event is held to allow parents of young children to make sure their car seats are up to date, installed correctly in their vehicle, and properly fit the child. There is no cost to the public. Anyone with questions about the CHP, hiring, or other safety laws can stop by as well.

If you have any questions about this event please contact Officer Mike Major at (707) 923-2155.