Humboldt Co. Men Arrested in Ukiah with 20 Pounds of Marijuana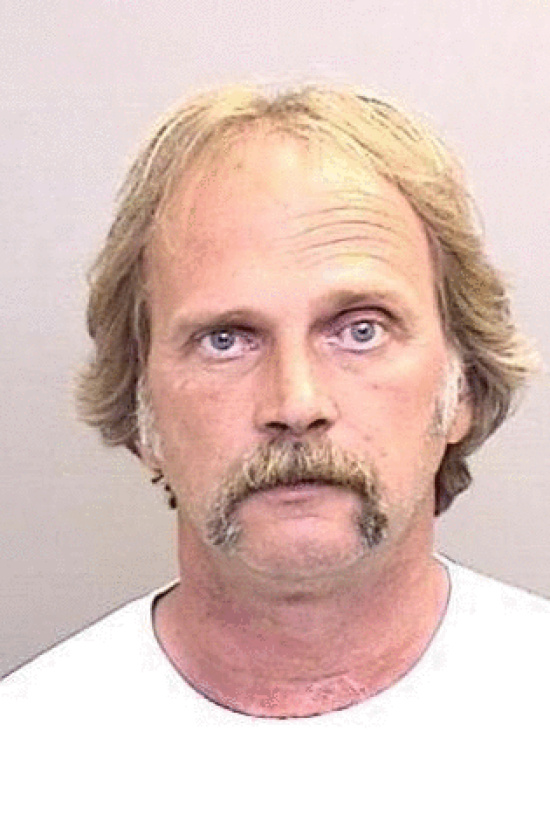 James Surber
Ukiah Police Department Press Release:
On March 25th at about 5:15 PM Ukiah Police stopped a vehicle being driven by 50 year old James Vincent Surber, of Fortuna, in the 500 block of South State Street. Also in the vehicle was a passenger, identified as 30 year old John Robert Skelton, of Redway.

The officer detected an odor of marijuana within the vehicle, and a search revealed 20 pounds of marijuana in 1 pound bags. Also located in the vehicle was approximately $8000.00 in US Currency. Surber and Skelton were arrested for possessing and transporting marijuana for sale, and the currency was seized pursuant to state asset forfeiture laws.