[UPDATE: Now OPEN] Breaking News: Large Tree Blocking Briceland Road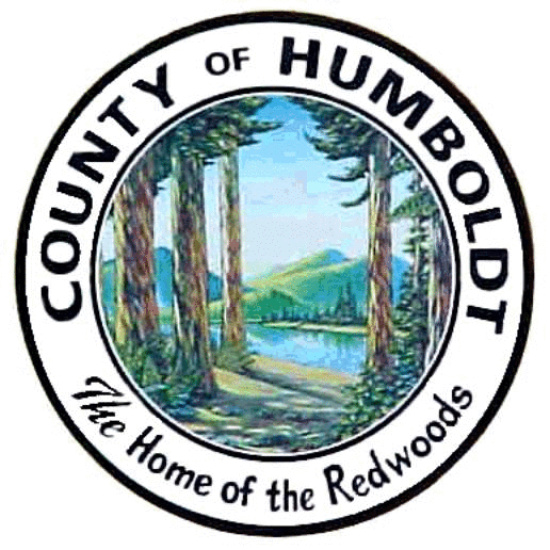 According to CHP dispatch, a large tree has fallen across Briceland Road just east of the Whitethorn Junction. The road is currently blocked.
We'll update as soon as we know more. Meanwhile, check CHP dispatch for the most current information here.
UPDATE 8:40 p.m.: Road is now open. Thanks to the County Road crew!