Fire in Fortuna/ Newburg Rd. Closed [Now Opened]
Fortuna Police Release: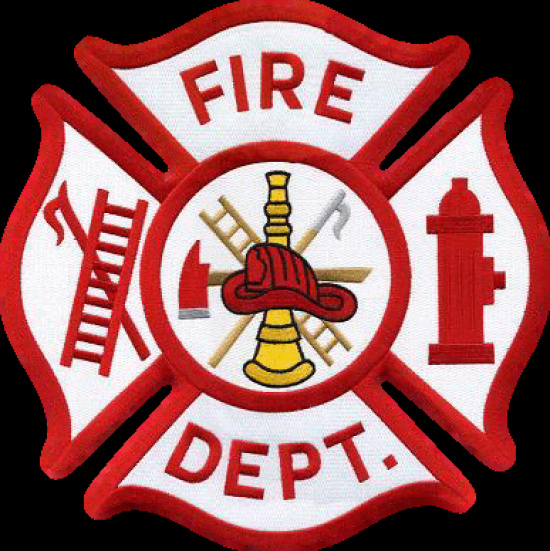 Please be advised that Newburg Rd is currently closed from 12th Street to Fortuna Boulevard for a fire incident. Please avoid the area if possible
We'll update as soon as possible.
UPDATE 6: 50 p.m.: According to the Fortuna Police dispatch, Newburg road is now open. There was a house fire that emitted a great deal of smoke. The road temporarily needed to be closed for safety reasons.
Again we'll update with more information about the house fire when that information is available.
UPDATE 7: 50 p.m.: According to the Fortuna Fire Chief, Lon Winburn, the incident occurred in the 1700 block of Newburg. Winburg said only a minor amount of damage took place and no one was injured.
A pan of grease on the stove got out of control but firefighters were quickly able to put it out. Newburg Road was blocked for a short amount of time. Fortuna police responded to help with traffic control. "We had it closed for about 30 minutes," said Winburg.