Man (Age 51) Accused of Molesting Juvenile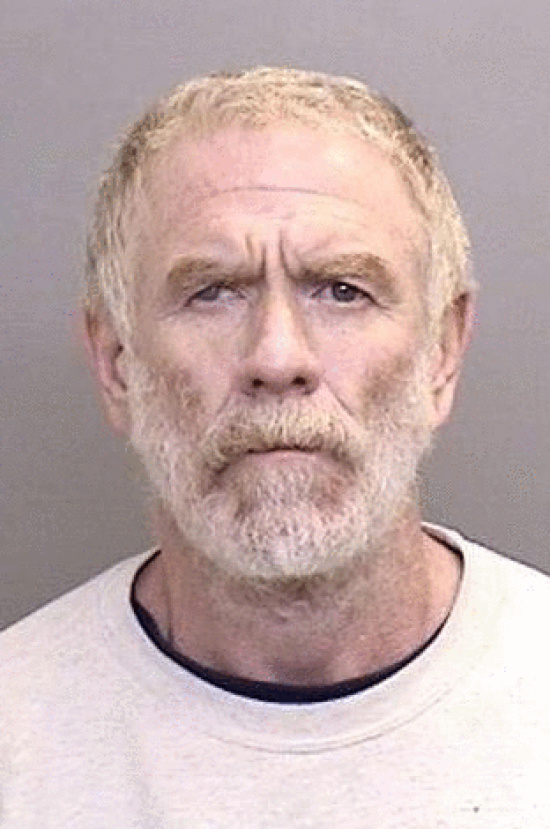 Mendocino County Sheriff's Office Press Release:
On 03/07/2014 at approximately 9:31 P.M., Deputies received a radio call for service to conduct a welfare check on a male juvenile in the custody and care of the suspect Harold Casebolt (age 51 of Fort Bragg.) The reporting party informed Deputies that Casebolt was potentially molesting the male juvenile.

On 03/08/2014 at approximately 12:05 A.M., Deputies responded to the Simpson Lane residence and contacted Casebolt and the male juvenile. During that contact Deputies entered Casebolt's residence and observed a pornographic movie playing on a television, along with sexual type instruments and marijuana lying about in plain view.

Based on the Deputies observations, the Sheriff's Office Detective Bureau was notified and responded to assist in the investigation.

During that investigation, Detectives learned that the male juvenile had been in Casebolt's care for just over 1-month. Detectives learned that Casebolt and the male juvenile were both presently under the influence of methamphetamine and that the male juvenile had been using methamphetamine and marijuana obtained from Casebolt.

Deputies learned that Casebolt allowed and watched pornographic movies together with the male juvenile and that Casebolt had repeatedly and inappropriately touched the male juvenile while both slept in the same bed.

Casebolt was arrested at the scene and subsequently transported to the Mendocino County Jail where he is being held in lieu of bail set at $75,000.00.