Eureka Already Broke This Date's Rain Record/More Rain Coming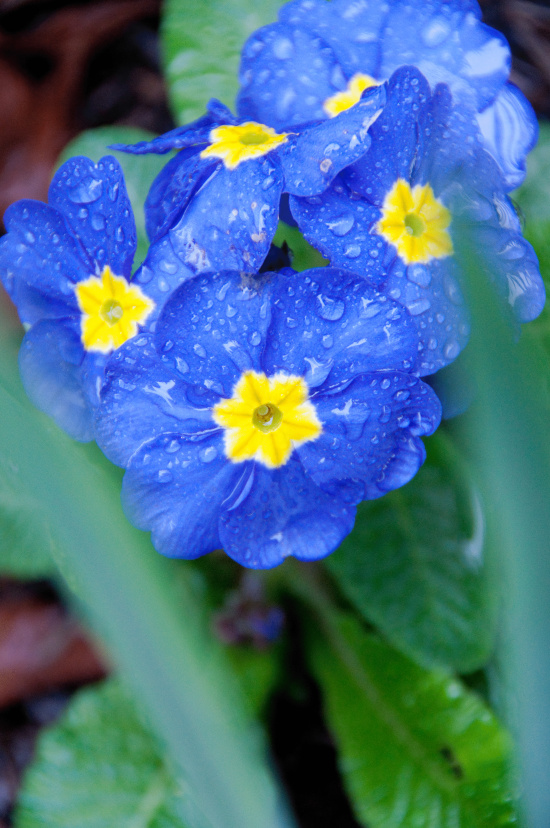 Notice a bit of rain in the Humboldt Bay region?
Poke your nose out and look around. It's the wettest it has ever been on this date.
According to the US Weather Service, today Eureka beat its previous record for March 9 recorded in 1983. That record was 1.17 inches. Today's measurement, as of 5:12 p.m., was 1.44 inches with more precipitation predicted for this evening.
However, even if there is a serious rainfall, it is unlikely to reach the previous all time record of 6.79 inches in a 24 hour period on December 27, 2002.
UPDATE 7:36 a.m.: The US Weather Service is now reporting that the total for Sunday reached 2.58 inches.