Accident Near Sprowl Creek Road in Southern Humboldt [UPDATE]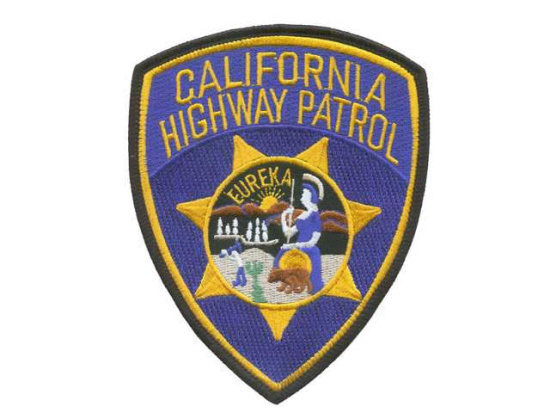 CHP is reporting an accident on at the end of Sprowl Creek Road on Moody Road. A truck has hit a tree and overturned. An ambulance is on the way.
UPDATE 5:25 p.m.: According to scanner traffic, this sounds like a tricky incident. An extrication is required and a helicopter is on the way.
UPDATE 3/7:
CHP Press Release:
On 3/6/14 at approximately 1710 hours, CHP Dispatch received a call of accident with an ambulance responding on Moody Road, 2.9 Miles west of Old Briceland Road. CHP responded to the area and found a 2005 Toyota Tacoma pick-up against a tree.

The driver, Kevin James Kay, and only occupant, of Garberville, CA was driving his pickup westbound on Moody Road, when due to his level of impairment, he passed out and lost control of his vehicle. The vehicle traveled off the west road edge and came to rest against a tree. He was found by responding emergency personnel and transported to Jerold Phelps Hospital where it was later determined he was uninjured in the collision. Based upon his impairment, he was determined to be driving under the influence of a drug and charges will be filed with the Humboldt County District Attorney's Office.