Nine Pounds, Meth, etc. Found as Result of Community Complaints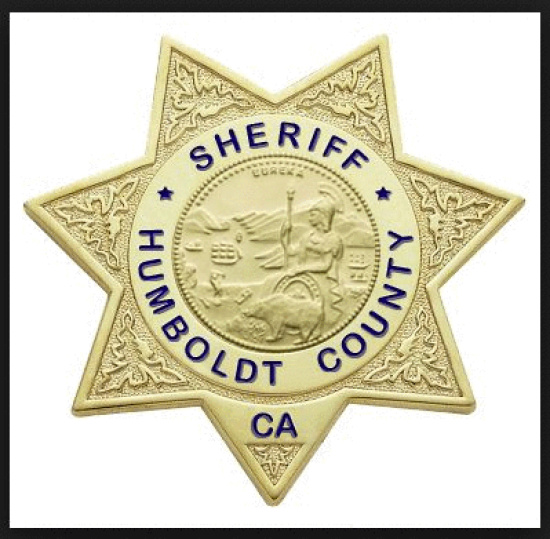 According to Lt. George Cavinta of the Humboldt County Drug Task Force, about 1 p.m. today, officers stopped a vehicle near Redcrest. The vehicle was associated with a residence at the Lone Pine Motel in Garberville. Because of community complaints about the residence, a warrant to search the vehicle as well as the residence had been obtained.
The vehicle contained nine pounds of marijuana, a small amount of methamphetamine, and information about drug sales. These were confiscated. One of the women in the car was released immediately. One was taken with the officers to the motel. There it was determined that the male resident had a medical condition. Because of the condition, he was not taken into custody. The second woman were released also.