Debuted: New Local Products
If you are a fan of local stuff, then LoCO's new series, Debuted, will feature Humboldt folk offering new products, new businesses and new books. Here's a chance to support a local company or individual who has created something that is just coming out. Go Humboldt!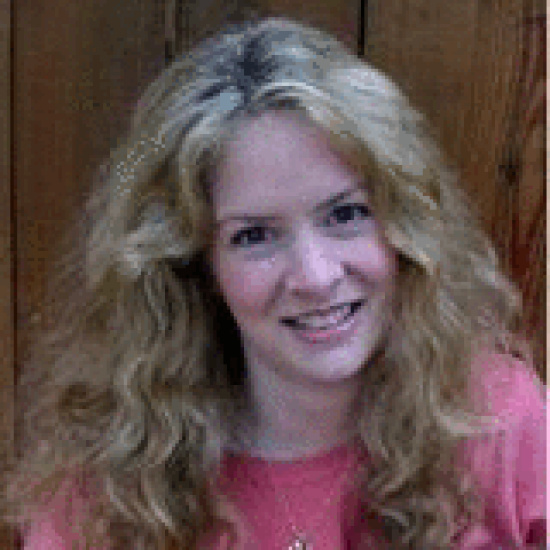 1)Looking for a little suspense and romance in your next book? If you are, you might want to check out Eureka author, Jana Hollifield's debut novel, The Problem with Goodbye. A woman terrorized by a stalker becomes involved with an attractive stranger.
Hollifield's press release touts her gaining national attention from Sisters in Crime and the International Thriller Writers which features an interview with Hollifield in the March issue of their monthly publication, The Big Thrill.
There is a Kindle version of her book for $3.99 here.
2) Beer and Baked goods? Cassie Forrington, a Humboldt native and owner of Boujie Baking Co., says she has combined her two vices and started selling food cooked with beer.
Forrington's press release says her business specializes in"Beer Kissed" desserts. Soon it will roll out its new line of beer-infused caramel sauces to the Southern Pacific region of Whole Foods Market. She calls it a "dream come true."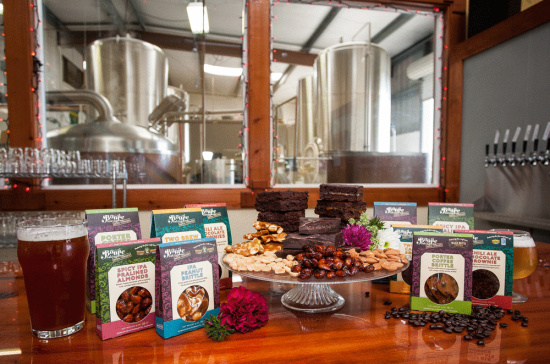 ———–
Do you want a new local product featured? Contact mskymkemp@gmail.com and tell us a little bit about the DEBUT item. A photo is helpful.