Man Brings Pocket Full of Trouble to Mendocino Courthouse
Mendocino County Sheriff's Office Press Release: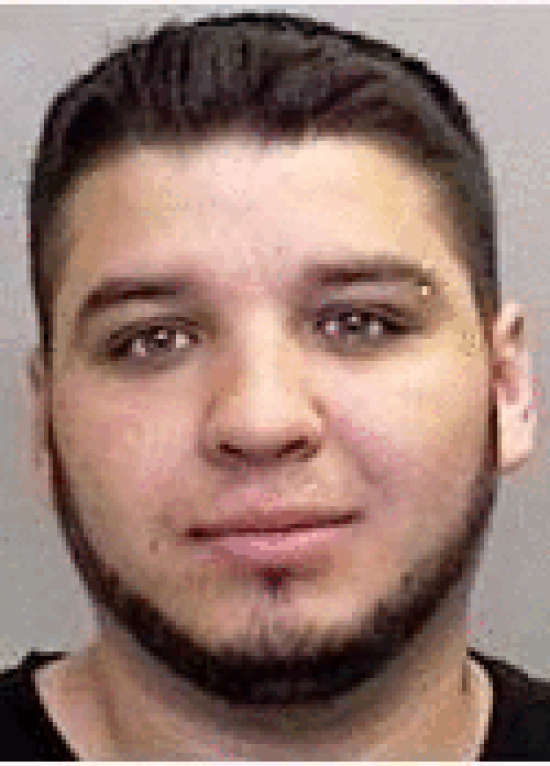 On 02-26-2014 at 08:20 AM Pablo Reyes-Sanchez (age 24) arrived at the Mendocino County Superior Courthouse in Ukiah, California.

Reyes-Sanchez was told to place the contents of his pockets into a plastic container by courthouse security staff at the security checkpoint prior to being allowed access to the courthouse facilities.

Reyes-Sanchez dropped a baggie into the container and it caught the eye of a security staff who summoned Mendocino County Sheriff's Deputies assigned to the Court Security Unit.

Deputies arrived and arrested Reyes-Sanchez for possession of a controlled substance (approximately .5 grams of suspected cocaine) and he was also found to have an active felony warrant.

Reyes-Sanchez was booked into the Mendocino County Jail on the above charges and was to be held in lieu of $70,000.00 bail.
Reyes-Sanchez was arrested in December on domestic violence charges
He was also arrested in January for a DUI and, incidentally, made the Anderson Valley Recorder's Advertiser's Nice Try Award of the Week (See here) for switching seats with his passenger…in "full view of the cop."