Details Released for Major Injury Accident on Mattole Road
CHP Press Release: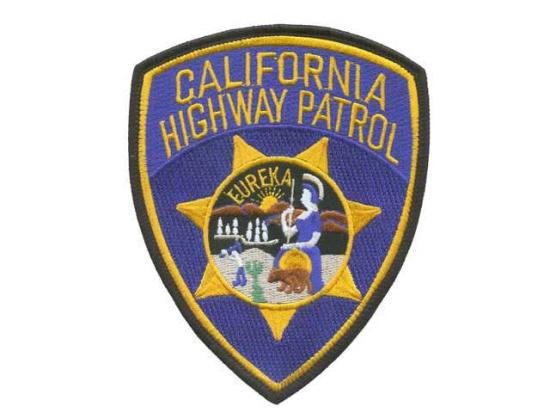 On Saturday, February 22, 2014, at approximately 1510 hours, 26 year old Joshua R. Orion, of Whitethorn, CA., was traveling eastbound on Mattole Road on a 2001 Honda XR650R motorcycle. For reasons still under investigation, Orion drove his motorcycle off the roadway and collided with a telephone pole, east of Petrolia, near the dump. Orion was wearing a helmet at the time of the collision. Orion sustained major injuries and was transported to Mercy Medical Center in Redding, CA.

Officers from the Garberville CHP Office were assisted on scene by other first responders and the Petrolia Volunteer Fire Department.

Dui was not a factor in this collision.
Previously: