(UPDATE, FOUND) Woman Missing From Fortuna Motel
UPDATE, 12:02 p.m.: According to the News Channel 3 Facebook admins, the woman was found today in Crescent City doin' just fine.
# # #
Fortuna Police Dept. Press Release: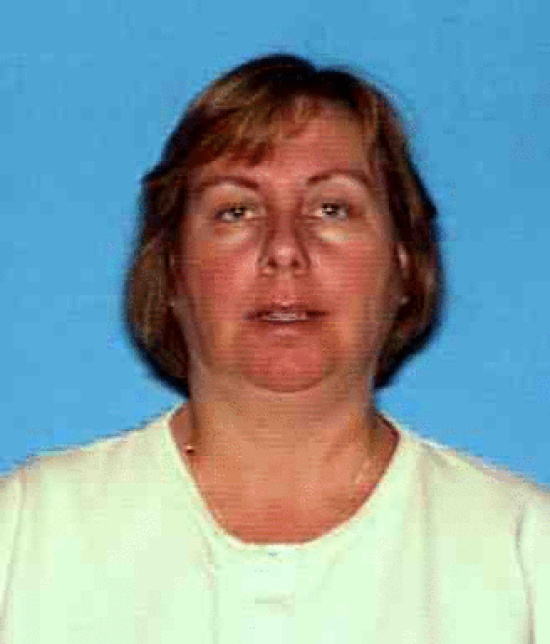 On February 19, 2014 at about 08:30 am the Fortuna Police Department received a telephone call from a motel located on Riverwalk Drive in Fortuna. Staff was concerned as a guest; Terry Turley (54) had left her dog in one of the rooms and was two days late in checking out of the hotel.

Officers responded and determined that the female had not accessed the room in two days to care for the dog and found the circumstances inconsistent with her normal behavior. Officers contacted out of the area family and determined that they had not spoken with the female and also believed this behavior to be odd as she is very close with her dog.

Turley is believed to be driving a Green 2005 Chev. Equinox, California License Plate 5PLD164.

The department is currently seeking the public's assistance in locating the missing female. Anyone with information is asked to contact the department.