SoHum Gaining New Public Access Channel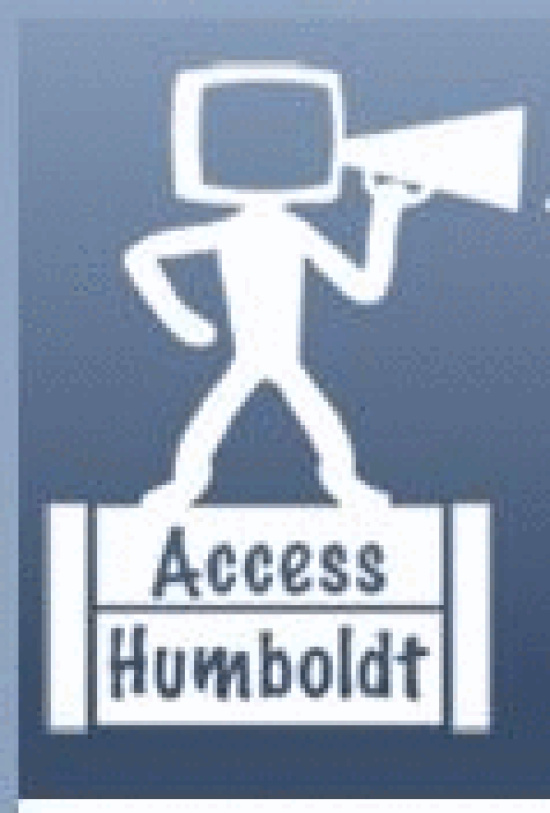 Access Humboldt is pilot testing a new channel in Southern Humboldt. At first, it won't be consistently maintained but the plan is to increase the programming.
"Initially," explained Seth McLaughlin, the Executive Director of Access Humboldt, "we'll be airing a mirror of our Civic10 channel on the Suddenlink system – which carries local government meetings, including County Board of Supervisors and Planning Commission meetings. Eventually, we'll try to customize the channel and share more SoHum specific programs too."
The non-profit public service media organization is working with Humboldt County agencies and a local cable company, Wave Broadband, to develop this new channel. Since January, 101Netlink has been donating broadband transport to the fledgling enterprise. Access Humboldt is using that to feed a channel to Wave Broadband which is airing the new service on their Channel 7. Viewers are encouraged to submit feedback.