Got Rain?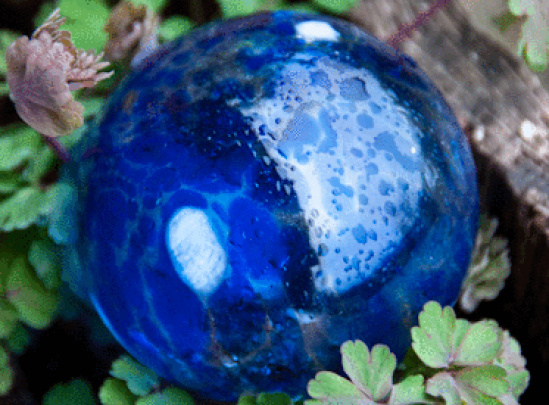 Hey, Humboldt, you got rain?
The National Weather Service says chance of rain this afternoon and there are multiple reports of showers happening across the area. Not only that but the chance of rain will basically keep increasing until Saturday when we will have 100% chance of precipitation! Check out your forecast here.
According to NOAA, "a series of strong storms will impact northwest California beginning Thursday evening and continue through the weekend."
Beginning late Thursday, a winter storm watch has been issued for the eastern mountainous areas (see here for map) down to 3500 feet. Travel could be impacted on Hwy 36. By late Friday the storm should diminish leaving behind snowfall of four to ten inches. Some areas may have snow down to 3000 feet.