Water Conservation Workshop on February 1st
Salmonid Restoration Federation Press Release: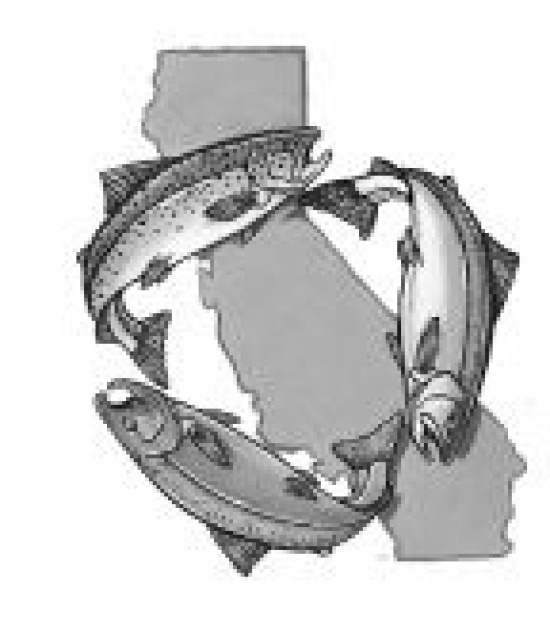 California is experiencing a historic drought — the worst this state has seen in the 163 years since record keeping began. Governor Brown has declared a state of emergency and cities are actively reducing their water usage by 20%. The North Coast usually has the highest precipitation in the state and lacks the infrastructure and water reserves to cope with a water crisis of this magnitude. In rural communities of Humboldt and Mendocino counties, thousands of landowners and residents are their own water providers, responsible for stewarding and storing the water that flows through their land.

Many rural residents are resorting to winter water deliveries to meet their small domestic use needs. This is a critical time for the community to initiate immediate and feasible water conservation practices that can reduce our water footprint by 30%. Simple practices like installing float valves, low-flow showerheads, checking regularly for leaks, and garden mulching can all make a notable difference.

Salmonid Restoration Federation, Sanctuary Forest, and Friends of the Eel River will host a North Coast Water Conservation Workshop from 10am to 4pm, February 1 at the Beginnings Octagon in Briceland to explore water conservation measures and solutions. The workshop will focus on water conservation techniques in a time of drought, resources for rural landowners, navigating water rights, and local and regional water conservation programs. Speakers include Brian Johnson, water rights attorney and Executive Director of Trout Unlimited, Tasha McKee of Sanctuary Forest, Mark Lancaster of Five Counties Salmonid Conservation Program, Dana Stolzman and Sara Schremmer of Salmonid Restoration Federation, and Scott Greacen of Friends of the Eel River.

After lunch attendees can participate in a water rights clinic or go on a field tour of water conservation projects at Briceland Vineyard followed by a wine tasting. If you are working on filing a riparian / appropriative water right and would like consultation, please bring your paperwork. For more information about water rights, please visithttp://www.calsalmon.org/srf-projects/water-rights-education

For more information about the Redwood Creek, South Fork Eel River low flow study or water conservation efforts being conducted by Salmonid Restoration Federation, please visit the Redwood Creek Water Conservation Project website: http://calsalmon.org/srf-trainings/redwood-creek-water-conservation-project.

A recent article published by UC Berkeley (http://tinyurl.com/l7ykyfb) explains that California's water infrastructure was developed during a wetter century, under the assumption that precipitation would continue to be plentiful.

"How we move forward in this drought cycle amid human-induced climate change will require immediate long-range planning and full citizen participation," stated Dana Stolzman, Executive Director of Salmonid Restoration Federation.