Breaking News: Accident Blocking Briceland-Thorne Road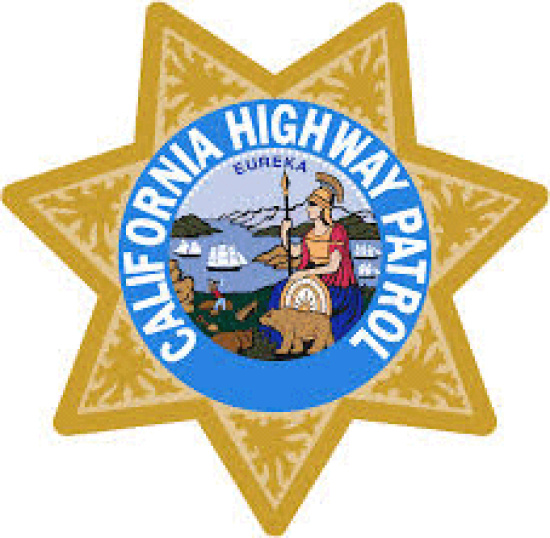 An injury accident between a grey Honda CRV and a white sedan is blocking the Briceland-Thorne Road apparently near Ruby Valley but the details are still unclear.
One person is injured and emergency personnel are en route. RHBB will update as soon as possible.
UPDATE 6:12 p.m.: The patient is reported as having minor injuries and the roadway is clear. (See here for dispatch.)