Industrial Accident in Redway/ Victim Airlifted to Hospital
A serious accident occurred yesterday in Redway. The victim, John Schaafsman was medivacked out of the area to a hospital. Here is the CHP dispatch transcript. Below is the press release.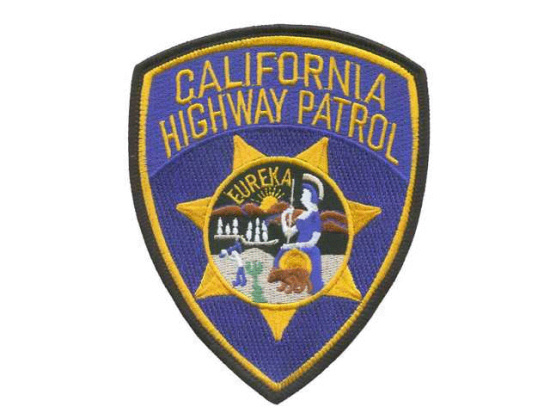 CHP Press Release:
On 1/23/2014 at approximately 3:45 PM, a person entered the Garberville CHP Office to report a forklift that had went over the hill, at the scrap metal yard across from the CHP Office. Officers responded and located John Schaafsman, age 61, of Redway, CA, on top of his all-terrain forklift. He sustained major injuries as a result of the forklift traveling off a dirt road on the property and traveling down a steep embankment. Officers secured the equipment and began to render medical aid to the party as additional medical personnel were dispatched. Mr. Schaafsman was extricated from the wreckage with assistance from local fire personnel, Cal Fire, Humboldt County Sheriff's Office, City Ambulance , and the CHP . He was transported by City Ambulance to the Garberville Airport and life flighted to an out of area hospital.

The Humboldt County Sheriff's Office is handling the industrial accident investigation. Contact them with any additional questions.