Slow Down! ICY ROADS in SoHum
Many Southern Humboldt roads are icy again today. Some of them are worse than they have been so be extra careful.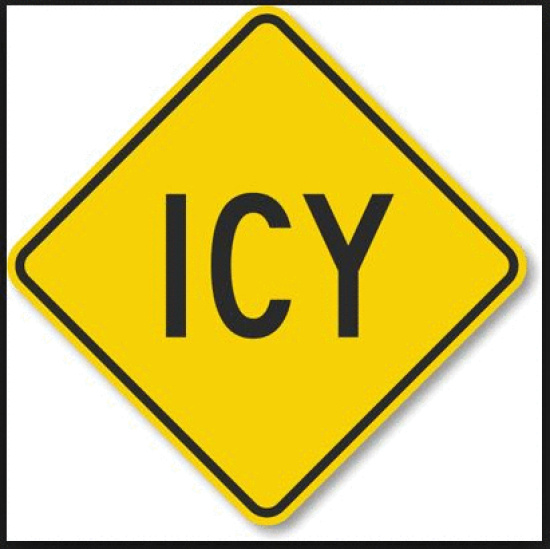 Salmon Creek road has black ice in multiple spots according to a driver.
Marty Messenger of County Roads says,
At 5:30am "ICY", Eburg Rd. below school, 28 deg @ school.

S. Cove Rd. above BLM office, 46 deg @ Paradise Ridge, 27 deg @ Thorn P. O.

Whitethorn Rd. south of Jct.

B-Thorne Rd. bottom of Huckleberry Hill (29 deg) to the bottom of Twin Creeks hill, 32 deg @ Eburg Jct., 31 deg in Briceland & 32 deg in Redway.

SLOW DOWN!