Breaking News: Fire in the Miranda Area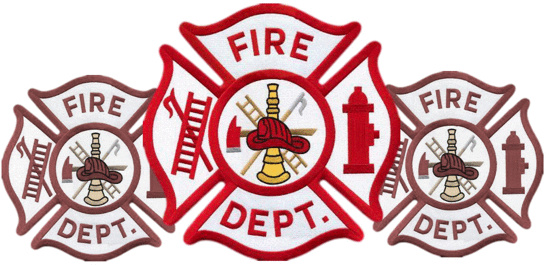 According to George Monroe of the Southern Humboldt Fire Chief's Association, there is a fire in the Miranda area. Reportedly it is a vehicle fire that is threatening wild-lands. Cal Fire and Miranda VFD have both responded. Details are still coming in. We'll update as we know more.
UPDATE 8:32 p.m.: According to Marty Hobbs of Cal Fire, a full-sized Ford pickup full of wood began smoking six miles up French Road off of the Miranda exit. The occupants called 911. "By the time we got up there," Hobbs said, "the vehicle was fully involved."
However, the two Cal Fire and Miranda VFD crews that responded were able to quickly extinguish the flames so that no wild-lands were ignited.