HSO: Myers Flat Post Office Vandalized/ Man Rescued Earlier This Year Arrested for the Crime
Around 6:45 Tuesday morning, the Myers Flat Post Office was the scene of vandalism. According to Sgt. Ken Swithenbank of the Humboldt County Sheriff's office, the local mail delivery man arrived at the building and allegedly encountered a young man, later identified as William Emery Seekins, age 27, in the midst of ripping down posters and attempting to dismantle part of the ceiling. There was debris scattered about the room.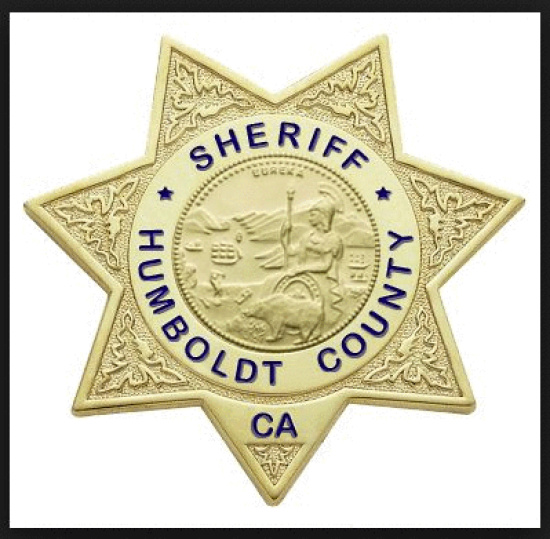 "The kid has a knife in his hand, a Leatherman," Swithenbank explained. Instead of a blade, the screwdriver was opened. Seekins reportedly took a few steps towards the deliveryman though the deliveryman said afterwards that he didn't believe Seekins was actually attempting to attack. The deliveryman, who had a key to the post office door, quickly stepped back through it and locked Seekins inside. Law enforcement was called.
When Swithenbank reached the scene, he said Seekins was unintelligible and rambling, but the young man did follow the sergeant's commands and was arrested at 7:12 a.m. without incident.
Seekins later reminded Swithenbank that the sergeant had driven Seekins home to his camp after Swithenbank helped rescue the man from a cliff in Shelter Cove earlier this year.
Seekins was booked and charged with vandalism. "He was out before I finished writing my report," Swithenbank said.