DEA and DTF Raid in Scotia Monday
The DEA and the Humboldt County Sheriff's Office have confirmed that on Monday there was a raid in the Scotia area. There is a sealed federal warrant, so information is difficult to obtain.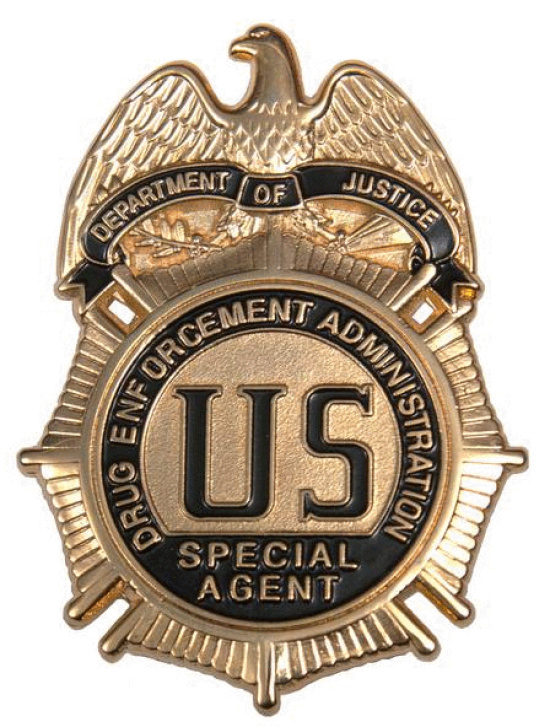 Last week, a package was delivered to a mostly unused office in the building at 500 B Street. A worker in another office signed for and kept the package until it could be picked up by the owner. Instead, on Monday, Jan. 13, two members of the Humboldt County Drug Task Force (DTF) came into the building around 8 or 8:30. They requested the package.
The office that the package was intended for remained unopened from before the package arrived through the day of the raid.
Then about 3 p.m., approximately six vehicles without insignia brought a number of members of the federal Drug Enforcement Administration (DEA) and the DTF back to the building. The Scotia Fire Chief was asked to open the door of the business. Law enforcement went inside the office for some time.
On the same day, law enforcement also visted a home in Scotia on North Court . According to DEA spokesperson, Casey Rettig, there were no arrests made, but the DEA was assisted by the Lake County Sheriff, the Ukiah Police Department and the Humboldt County Sheriff's Office.
Frank Bacik, president of the town of Scotia, said that his community was not a welcoming place for criminals. "We don't allow illegal activity in Scotia… . We coordinate with state, local and, in this case, federal authorities… . We cooperate… . We have surveillance cameras around town and make all of our information available to the proper authorities."