Hum. CO. Health and Human Services Mobile Outreach Coming to SoHum Tuesday
Press Release: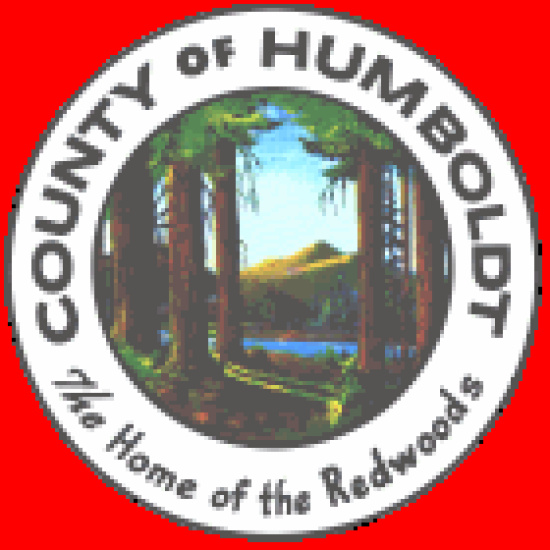 Humboldt County Health and Human Services Mobile Outreach program will be back in Southern Humboldt on Tuesday, January 14.

The Mobile Outreach program provides residents the opportunity to access county services without travelling to Eureka. Visitors to our Mobile Outreach bus can be assisted with applications for the CalFresh and MediCal programs. Our Mental Health clinicians provide on board counseling, assessments and link clients to supportive case management.

Mobile Outreach will visit the Redwoods Rural Health Center between the hours of 10 a.m. and 12:30 p.m. Afterwards, the program travels to the Phillipsville Volunteer Fire Department. We will be in Phillipsville between the hours of 1:30 and 3 p.m.

Food for People will be present at both sites and will provide fresh farm produce to visitors.