Happy Camp Store Sells $5M Lottery Ticket
Last Thursday, some lucky owner of a $5 million dollar scratcher ticket sold in Happy Camp this New Year's Eve claimed his/her prize.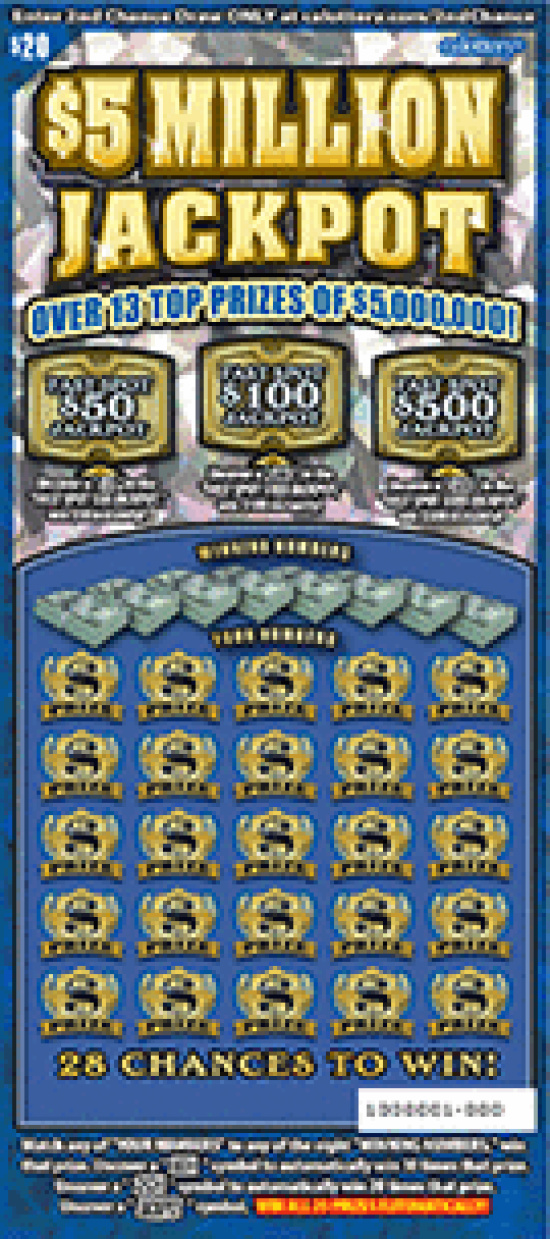 According to this article, Parry's Market is the lucky store and could possibly share in the winnings.
Who knows, Garberville could be next… . Keep dreaming.