The Next Election Is Coming Quicker Than You Think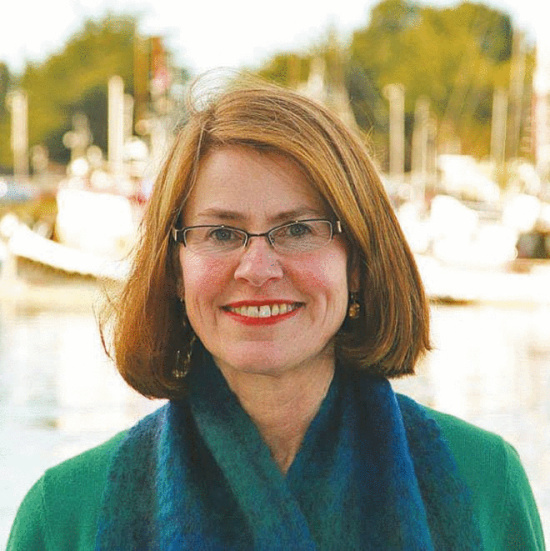 The next election is coming quicker than you think. Now is the time to meet the candidates for local office and decide who you support. Maggie Fleming is running for District Attorney (a position currently held by Paul Gallegos who is not running again this year. Click here for Matthew Owen's summary of each candidate.)
She will be swinging through Southern Humboldt today and tomorrow. Here is her itinerary.
Jan 10th (today) at Benbow Inn at 6 p.m. with dinner, too.
Jan 10th at Comedy Night at Mateel Community Center, Redway – 8:30 p.m.
Jan 11th morning stop at KMUD.
Jan 11th Random door to door campaigning through Redway and Garberville.
Jan 11th at Cecil's Restaurant in Garberville – 5pm until 9pm….Dinner and speech.
This is not an endorsement. This is informational. If any other candidate's representative would like to contact RHBB with times they are in the SoHum area, they can do so. mskymkemp@gmail.com