Still Icy on Some SoHum Roads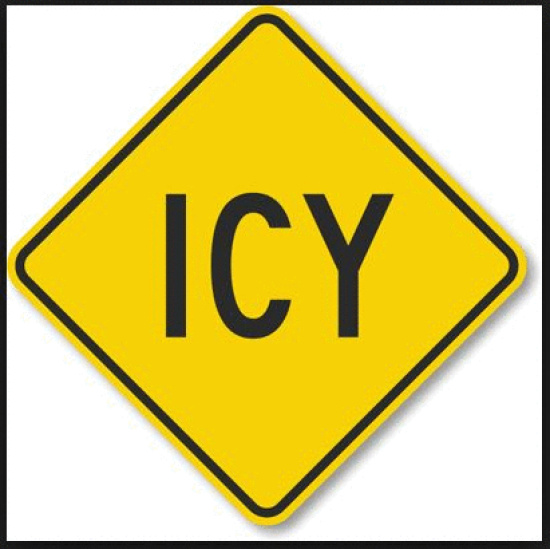 According to Marty Messenger of the Humboldt County Works who posted on SoHum Awareness,
At 5:45 a.m. not as bad as yesterday but "SOME ICE"
on Ettersburg Road. below school, 30 degrees at school.
on Shelter Cove Road above BLM Office, 46 degrees at Paradise Ridge, 31 degrees at Thorn P. O.
on Whitethorn Road south of the Junction.
on Briceland-Thorne Road bottom of Huckleberry Hill to bottom of Twin Creeks hill, 32 degrees at Eburg Junction, 31 degrees in Briceland and 32 degrees in Redway.