2-Year-Old Girl Killed by Father in Tragic Accident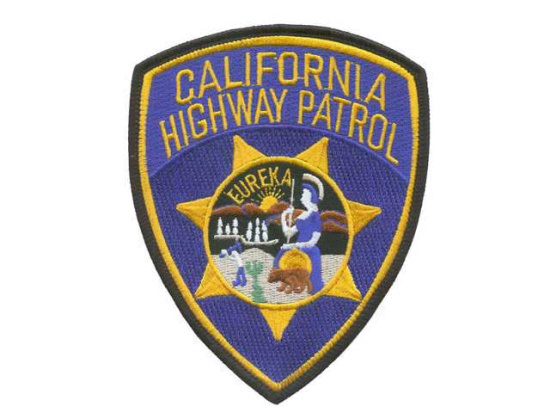 According to a Garberville CHP spokesperson, at 5:15 P.M yesterday, Steven Tilsner (age 50) was backing out of his driveway []in Myers Flat. Unknown to him, his two year old, Esther Tilsner walked behind the pickup and was struck.
A friend who was helping the driver, signaled him to stop. The father ran to the aid of his daughter while the friend called 911. Myers Flat VFD, City Ambulance, Cal Fire and the CHP all responded to the scene of the accident. The child was transported to Jerald Phelps Community Hospital in Garberville where she succumbed to her injuries.
Impairment is not believed to be a factor in this collision