Major Injury Accident Near Laytonville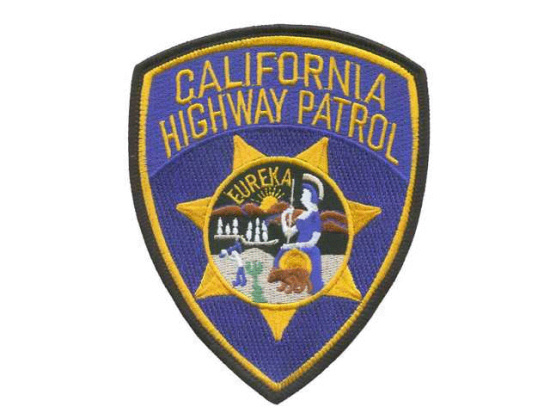 CHP dispatch is reporting a major injury accident near Laytonville on private property off of Woodman Creek Rd. A Ford Explorer overturned early this morning.
One person managed to get out of the vehicle and get to a nearby home. The accident was reported at 3:20. The fire department had to rig up lines to get to the vehicle which is 150 feet below the road down a steep embankment. At 5:24 A.M., it was reported that the driver had major injuries and had to be extricated and brought up the hill by the fire department.
CHP's dispatch is following the situation closely here.